Paul Dorward
Home DZ:
Skydive Sibson, UK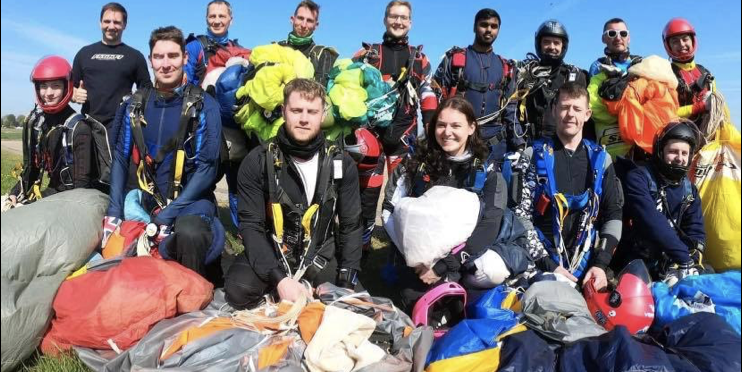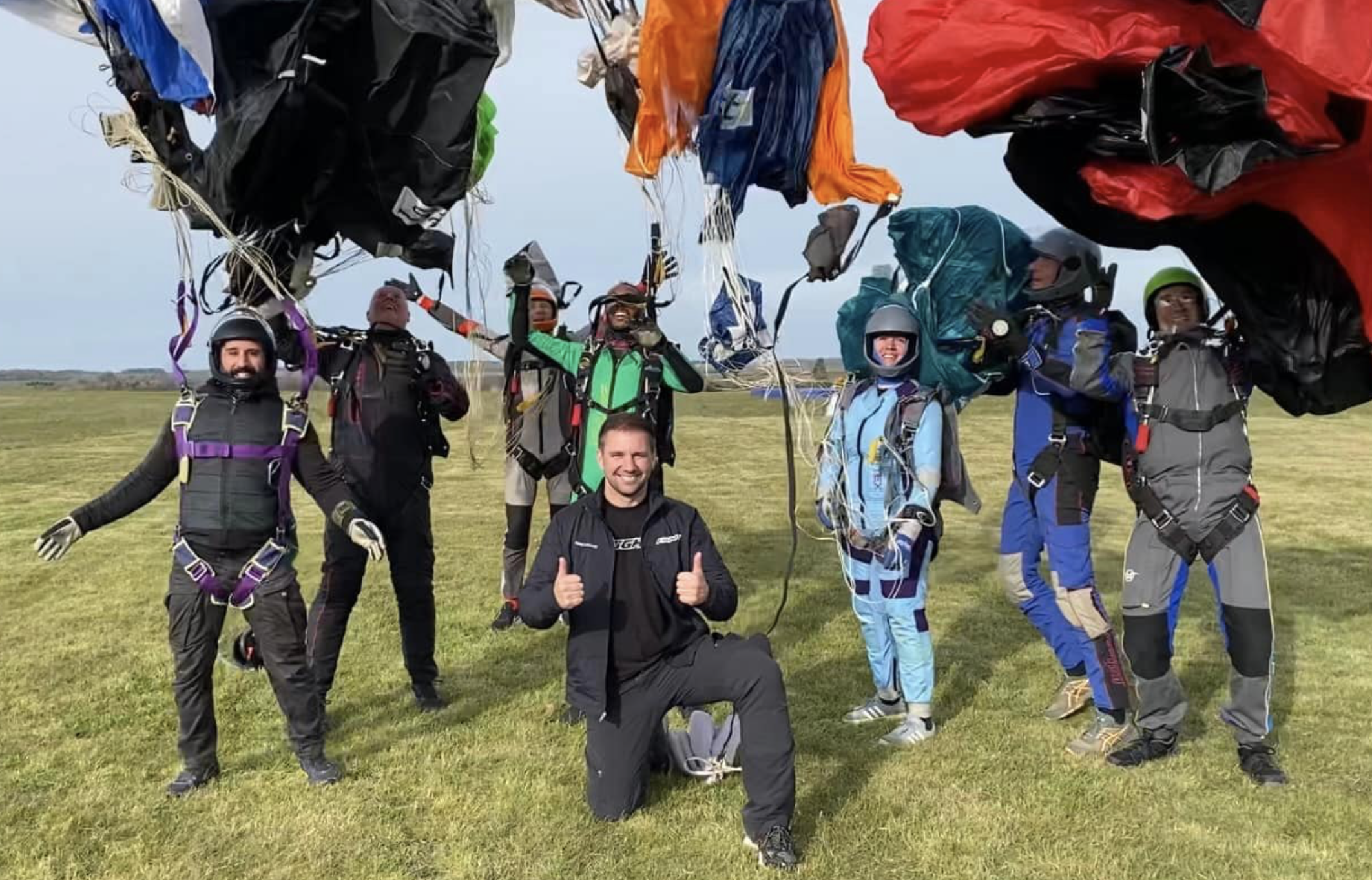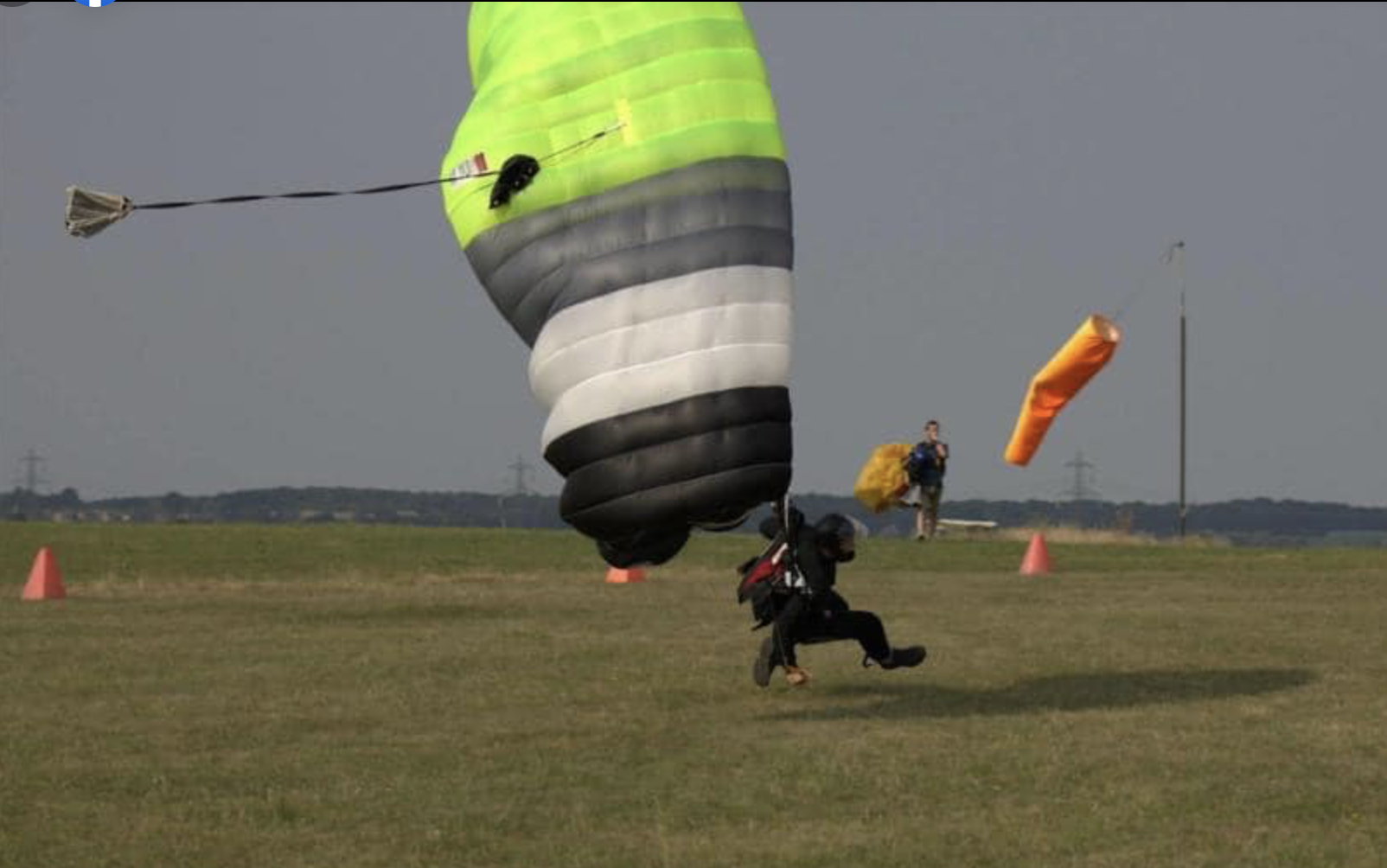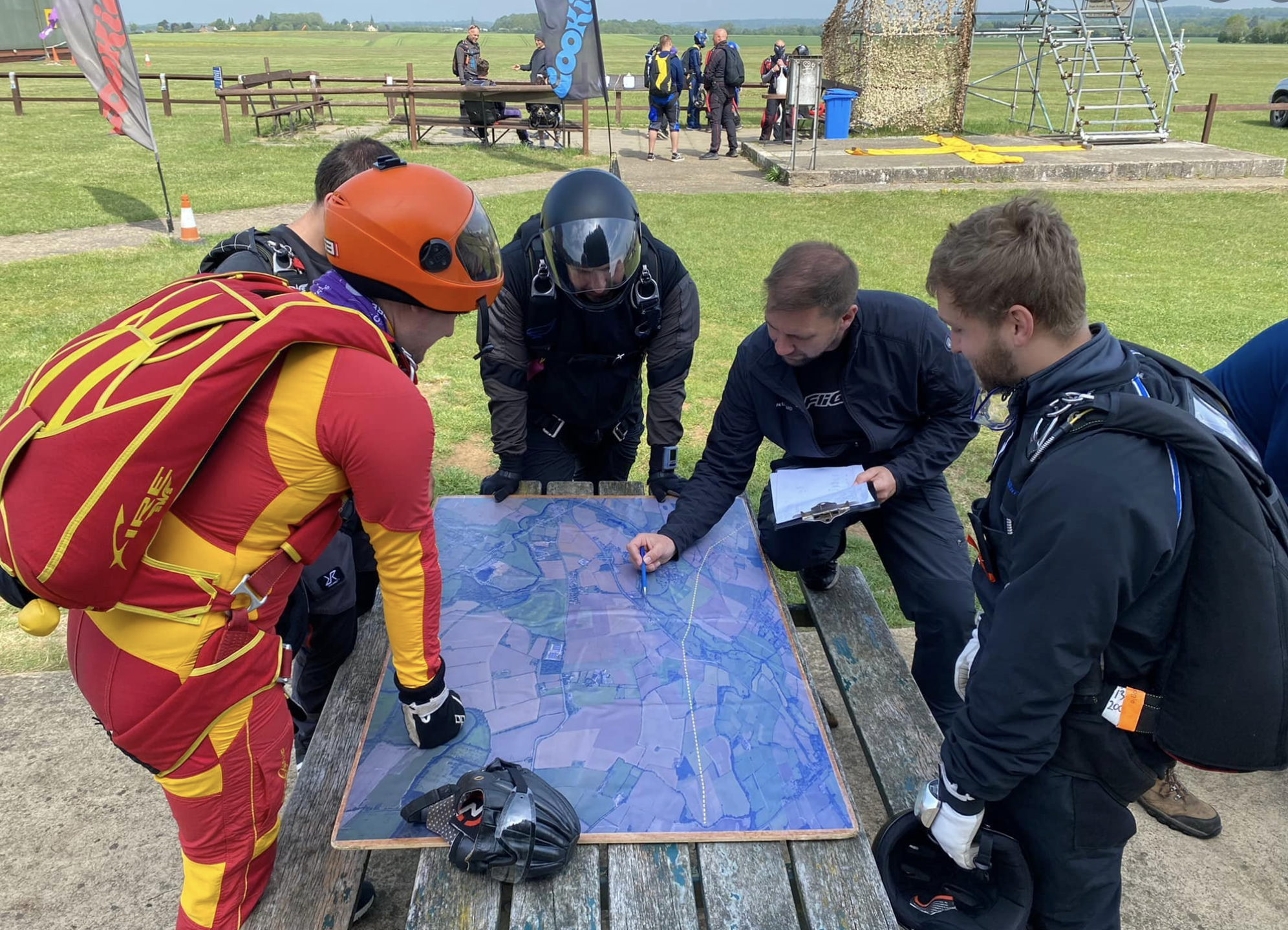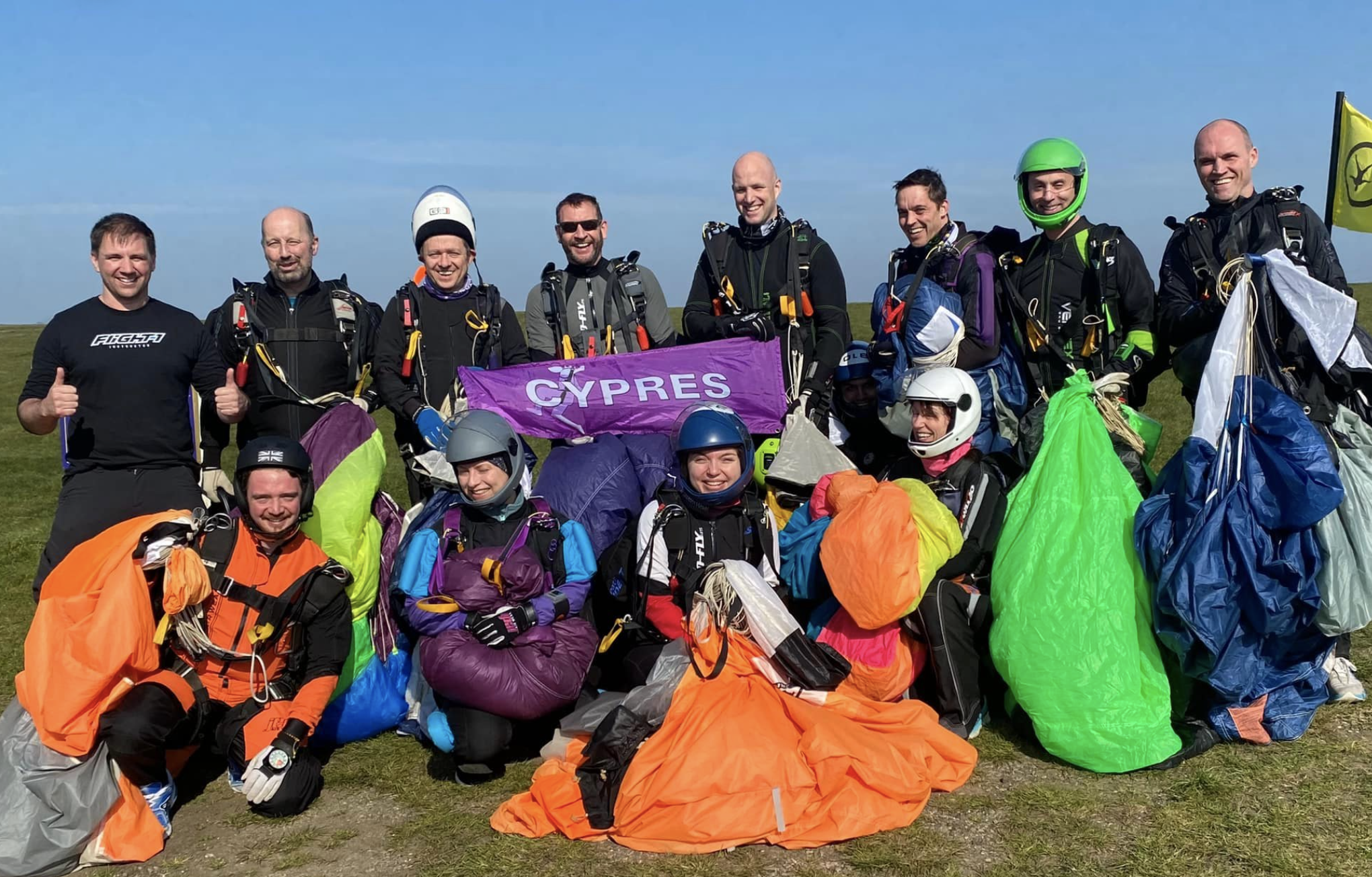 Credentials
Started Skydiving: 1998
Licenses/Ratings: British Skydiving Instructor Examnier, AFFI, SL, TI, Coach, CP, British Skydiving Advanced Instructor
Total Skydives: 11,000+
Instructor/Coaching: 5,000
Camera: 2,000
Freefly: 500
Tandem: 700
Hop-n-Pop: 500
Belly 4 way: 2500
HISTORY/TEACHING EXPERIENCE
20 Years of Sport Instruction and Coaching.
Britsh Skydiving Instructor Examiner

Occupation
Occupation: Instructor at Flight-1, Flight-1 Instructor Manager, AFF Instructor - Free Lance
Hobbies: Music Production. Lead Guitarist in skydiving band "Wingin It"
Gear
Main: PD Valkyrie 79, PD Valkyrie 75, Velocity 75, Perrigirne 71
Reserve: PD Optimum 113
Container: Javelin Odyssey
Helmet: Cookie G3, G4
AAD: Cypres (Speed mode)
Jumpsuits: Jedi Air Wear
Altimeter: Alti 2 - ATLAS
CANOPY PROGRESSION
Manta 288
Fury 220
Sabre 210
Sabre 190
Sabre 170
Sabre 150
Sabre 135
Sabre 2 120
Stiletto 120
Katana 107
Katana 97
PD Velocity 96
PD Velocity 90
PD Velocity 84
PD Velocity 79 + 75
PD Velocity 75
Perrigirne 71

Accomplishments