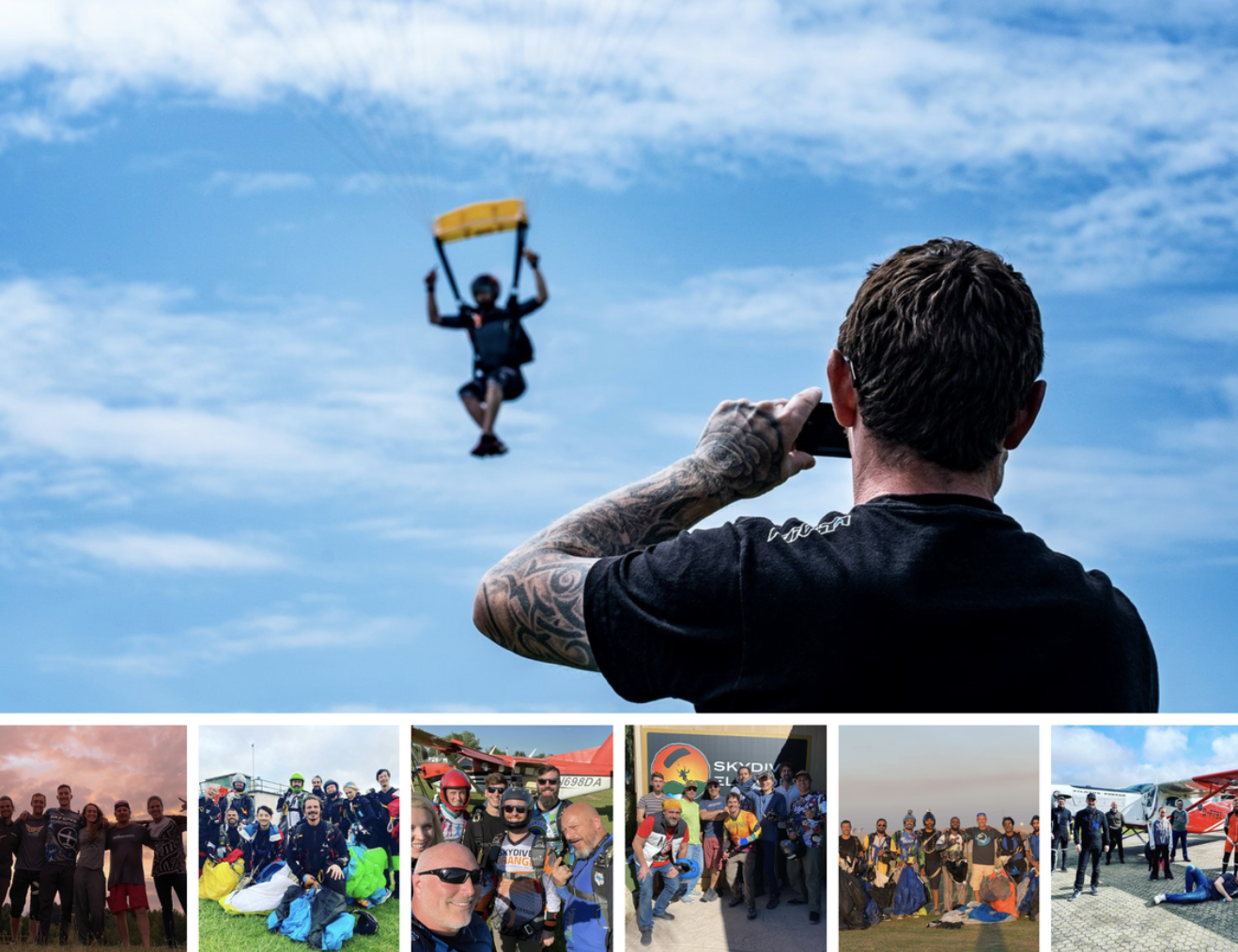 Celebrating 25,000 Flight-1 Students
Source | Jason Moledzki
December 30, 2022
Read | 1 minutes
---
We are very excited to announce that since 2011, Flight-1 has taught an impressive 25,000 students. We couldn't be happier to have helped so many pilots become safer and more confident under a canopy. We want to celebrate this momentous occasion by giving one lucky Flight-1 student a chance to win a FREE voucher for a 1-on-1 air-to-air 201A course. All you have to do to enter is to sign up for any Flight-1 course between now and March 31st.
Don't miss out on this incredible opportunity to get 1-on-1 coaching from one of the best canopy pilots in the world!
Sign up for Newsletter
Quarterly updates on course schedules and skydiving tips.