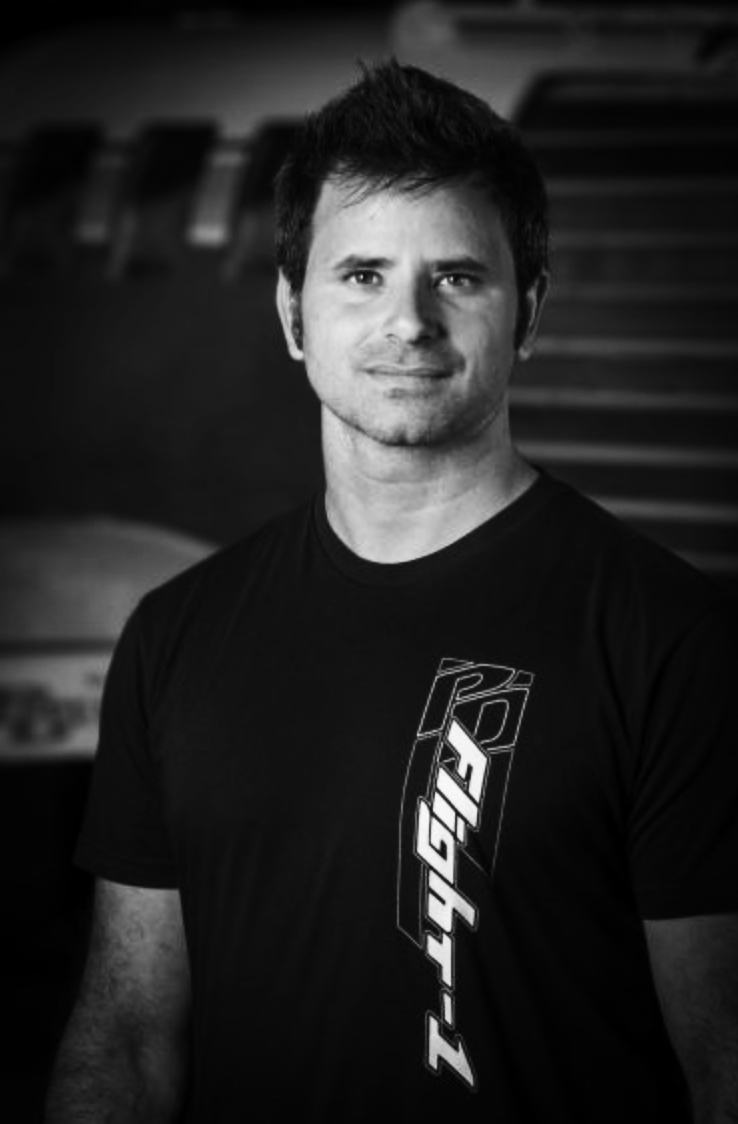 Pablo Hernandez
Home DZ:
Skydive Dubai Desert Campus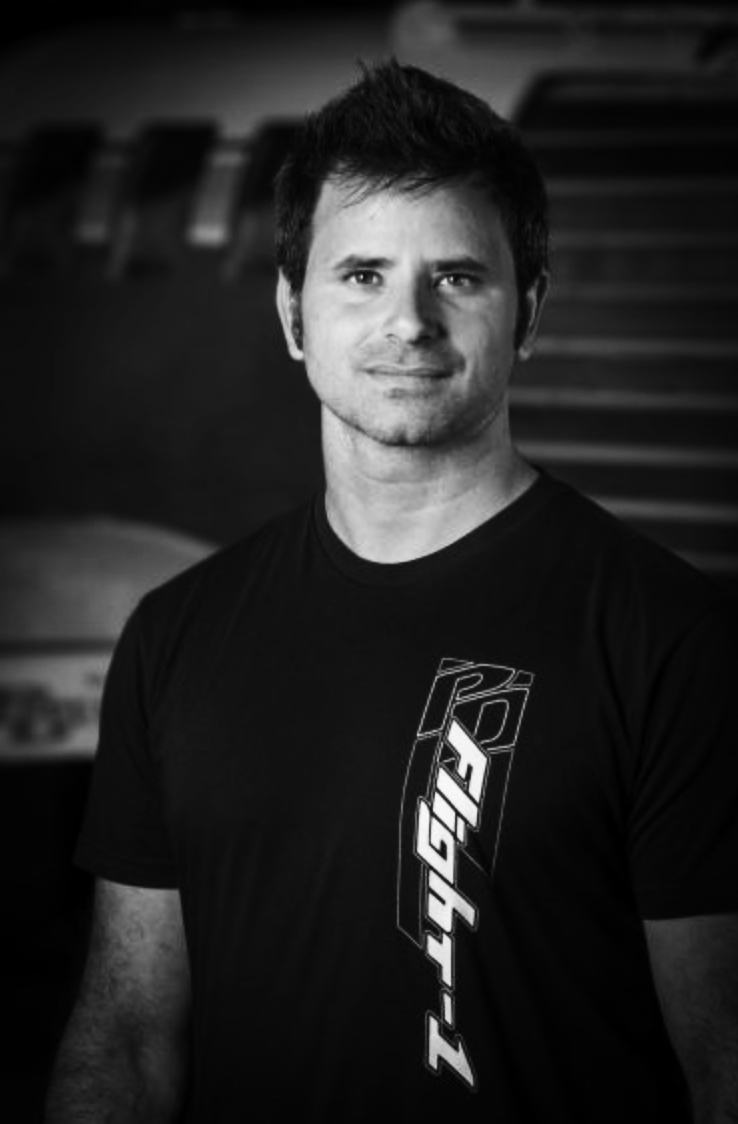 For more Flight-1 videos please visit our youtube channel
Languages
Spanish

,
english
Credentials
Started Skydiving: 1996
Licenses/Ratings: AFF Instructor, PRO Exhibition Rating, Tandem Rating, Coach Rating, Phoenix-Fly Wingsuit Instructor, Flight-1 Instructor
Total Skydives: 16,000+
Freefly: 4,000
RW/FS: 1,000
Hop & Pops: 5,000+
Camera: 1,000
AFF: 2,000
Tandem: 2,000
Coaching: 500
Wingsuit: 500
BASE Jumps: 100+
Cutaways: 20 Malfunctions
Occupation
Occupation: Professional Skydiving Coach, Performance Designs Factory Team Member, Flight-1 Canopy Control Coach, Special Projects Coordinator at Skydive Dubai.
Education: High School
Languages: Spanish, French, English
HISTORY/TEACHING EXPERIENCE:
I was born in a family related to skydiving; my grandfather was a pilot
and he had to jump a few times from an airplane in the Spanish civilian war.
My father has been a skydiver all his life; he began at the age of 19. I
remember traveling with him on the weekends to different DZ´s in Spain.
I became the youngest tandem master and AFF Instructor in
Spain at the age of 18.
The first skydiving competition for me was the World Cup in Canopy
Piloting in 2005; I was 19 years old at the time. I won the intermediate class and immediately fell in love with the competitive side of our sport.
What's the most useful piece of advice you can give to someone wanting to downsize?
Let's keep it short and simple:

Try to be honest before downsizing and ask yourself:
- Are you flying your current canopy at its full potential?
- Are you able to land your current canopy in a small target 10 times out
of 10?
You will be surprised about the swoops that can be done with a Sabre 2,
210 square feet, finishing on the target every single time. Don't look at your best performance – everybody can be lucky once; search for consistency above all else.
Gear
Main Canopy: Valkyrie 90/96, Peregrine 67/71/84/90, Storm 120, Spectre 120, Flick 265
Container: Javelin Odyssey
Reserve Canopy: PD Optimum 126
AAD: Speed Cypres 2
Helmet: Cookie Composites
Jumpsuit: Liquid Sky Suits
Altimeter: Alti-2 N3 Audible and Visual
CANOPY PROGRESSION
Raven 245 ~ 25 jumps
Fury 220 ~ 25 jumps
Falcon 195 ~ 25 jumps
Sabre 170 ~ 225 jumps
Stiletto 150 ~ 200 jumps
Stiletto 120 ~ 1000 jumps
Sabre 107 ~ 1000 jumps
Icarus VX 89 ~ 2000 jumps
PD Velocity 90 ~ 1500 jumps
PD Velocity 84 ~ 1500 jumps
PD Velocity 90/84 ~ 1000 jumps
PD Velocity 96/84 ~ 1000 jumps
PD Velocity 96/84/79/71 ~ 1000 jumps
Peregrine 67/71/79/84/90
Valkyrie 90/96
Accomplishments
2018 - World Champion FAI Swoop Freestyle Tour
2018 - Swoop Freestyle, San Diego - 1st
2018 - Swoop Freestyle, Copenhagen - 2nd
2015 - World Air Games, Dubai - Distance - 3rd
2015 - World Cup, Canada - Accuracy - 3rd
2015 - World Cup, Canada - 2nd
2015 - European Championships, Canada - Accuracy - 2nd
2015 - European Championships, Canada - Distance - 1st
2015 - European Championships, Canada - Speed - 1st
2015 - European Championships, Canada - 1st
2015 - DISL, Dubai - 3rd
2015 - DISL, Dubai - 1st
2015 - DISL, Dubai - 2nd
2014 - DIPC - Speed - 3rd
2014 - DIPC - Distance - 2nd
2014 - International Parachuting Championships, Dubai - 2nd
2014 - DISL, Dubai - 1st
2014 - World Record, Dubai - Speed - 2,086 sec.
2014 - World Record, USA - Distance - 167 meters
2014 - King of Swoop, Spain -3rd
2013 - European Championships, Russia - Accuracy - 1st
2013 - European Championships, Russia - 1st
2013 - World Games, Colombia - 3rd
2012 - World Championships, Dubai (CP) - Accuracy - 2nd
2012 - World Championships, Dubai (CP) - Overall - 3rd
2012 - PD Tveir (CP) - Overall - 3rd
2012 - European Record Holder - Speed - 2,107 sec.
2012 - European Record Holder - Distance - 167 meters
2012 - French Open (CP) - Overall - 1st
2012 - Italian Swoop Festival (CP) - Overall - 3rd
2011 - European Championships, Klatovy (CP) - Speed - 3rd
2011 - World Cup, Klatovy (PC) - Accuracy - 3rd
2011 - European Championships, Klatovy (CP) - Accuracy - 1st
2011 - European Championships, Klatovy (CP) - Overall - 1st
2011 - FLCPA Regional Meet, The Farm (CP) - Overall - 2nd
2011 - FLCPA Regional Meet DeLand, Florida (CP) - Overall - 1st
2011 - International Gulf Cup, Dubai (CP) - Freestyle - 2nd
2010 - Molinella Swoop Competition, Italy (CP) - Overall - 3rd
2010 - Castelnau Magnoac Swoop Competition, France (CP) - Overall - 2nd
2009 - World Cup of Canopy Piloting, South Africa - Overall - 3rd
2009 - Last Big Splash, Florida, USA (CP) - Overall - 3rd
2009 - European Swoop Tour Finals, Netherlands (CP) - Overall - 1st
2009 - Spanish National Championships, Lillo, Spain (CP) - Overall - 1st
2008 - Spanish National Championships, Lillo, Spain (CP) - Overall - 1st
2008 - World Championships of Canopy Piloting, South Africa - Speed - 1st
2008 - German Swoop Open Berlin, Germany (CP) - Overall - 1st
2007 - Spanish National Championships, Lillo, Spain (CP) - Overall - 1st
2006 - King of Swoop, Spain (CP) - Overall - 3rd
2005 - Intermediate World Cup, USA (CP) - 1st
2005 - European Championships, Austria (CP) - Overall - 3rd
HP Canopy Expeditions
2017 - Norway - Fjords
2011 - Norway - Fjords
2010 - Switzerland - Swiss Alps
2009 - Mexico - Toluca Volcano