Maxine Tate
Home DZ:
Chicagoland Skydiving Center (CSC)
Nationality:
United Kingdom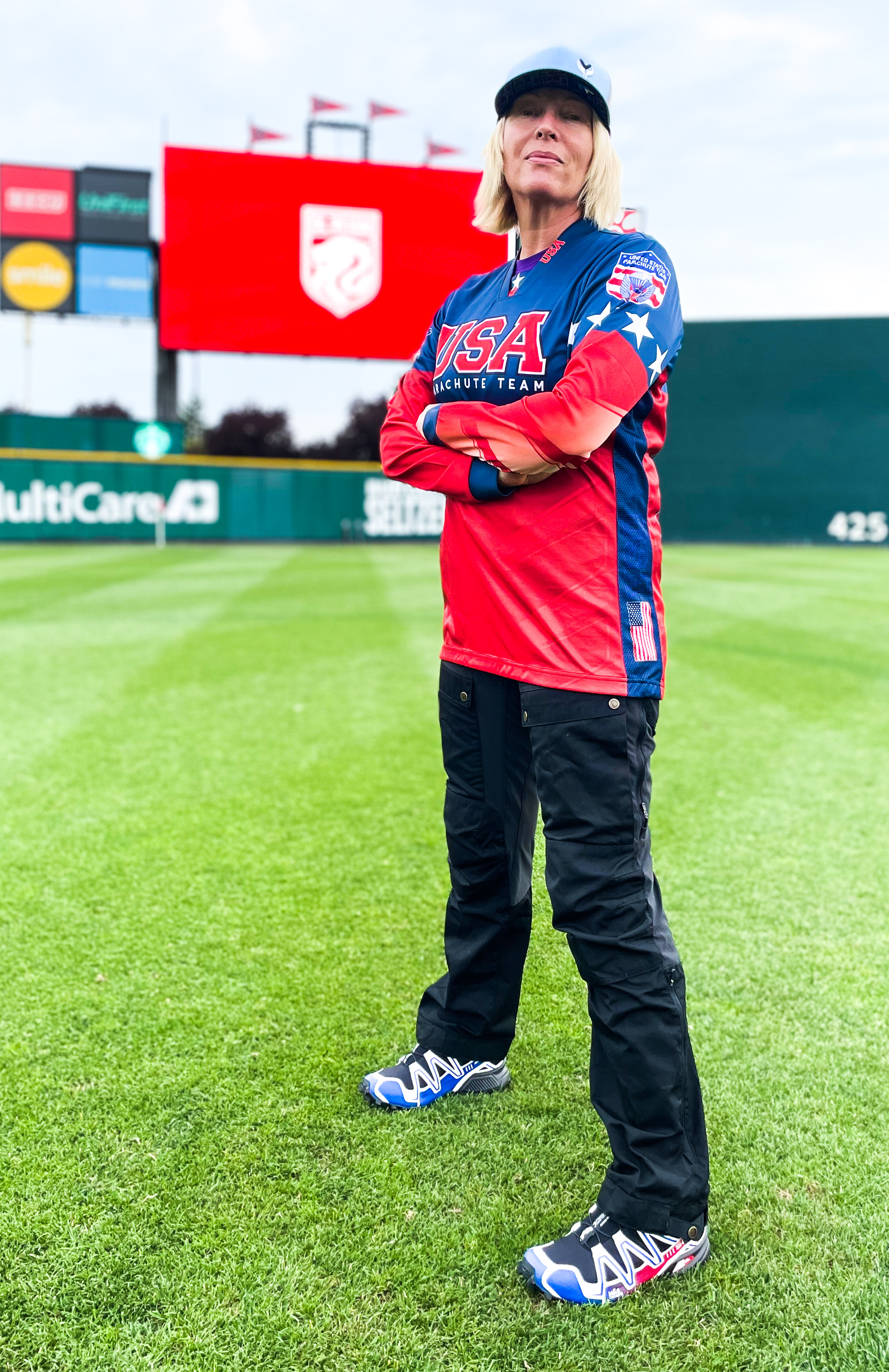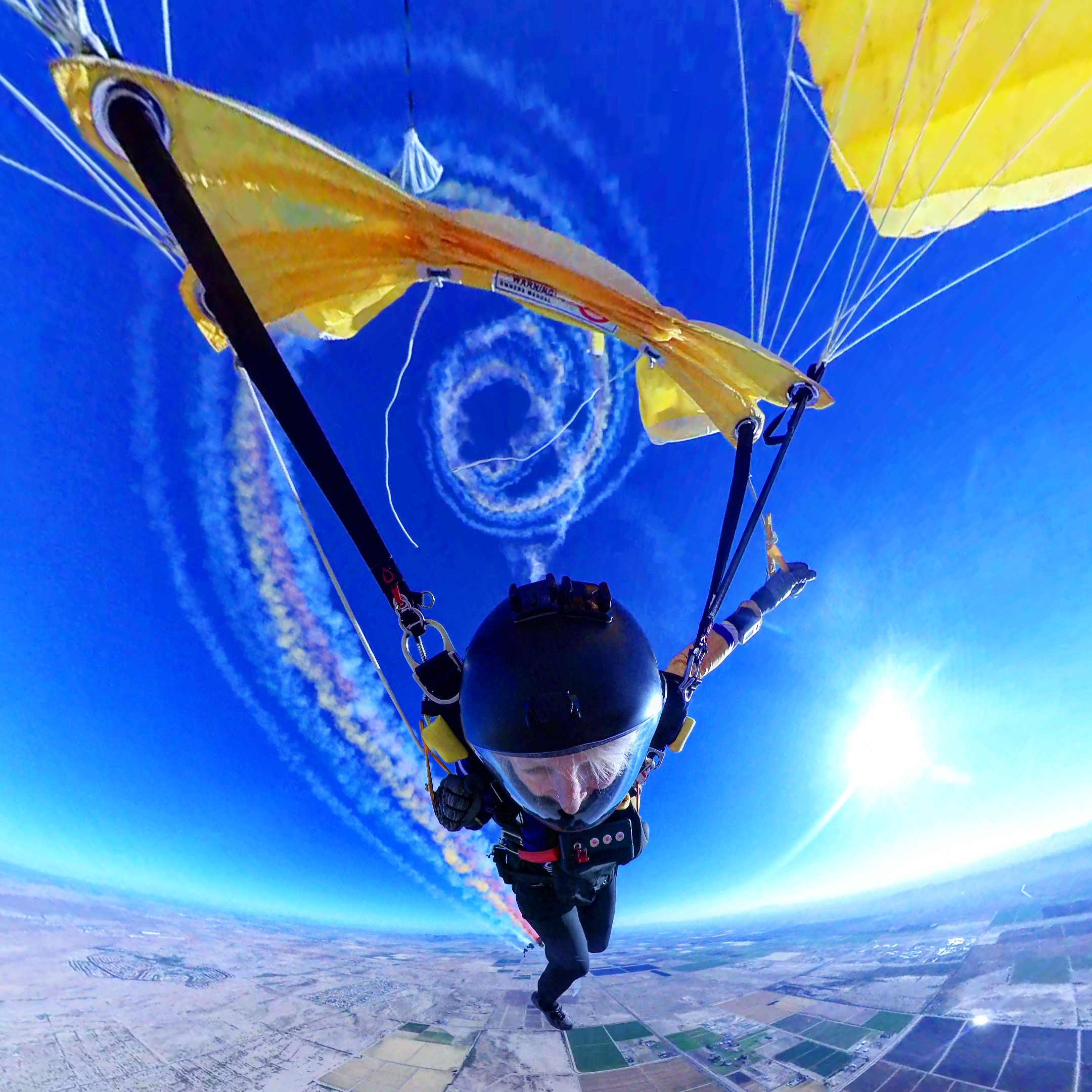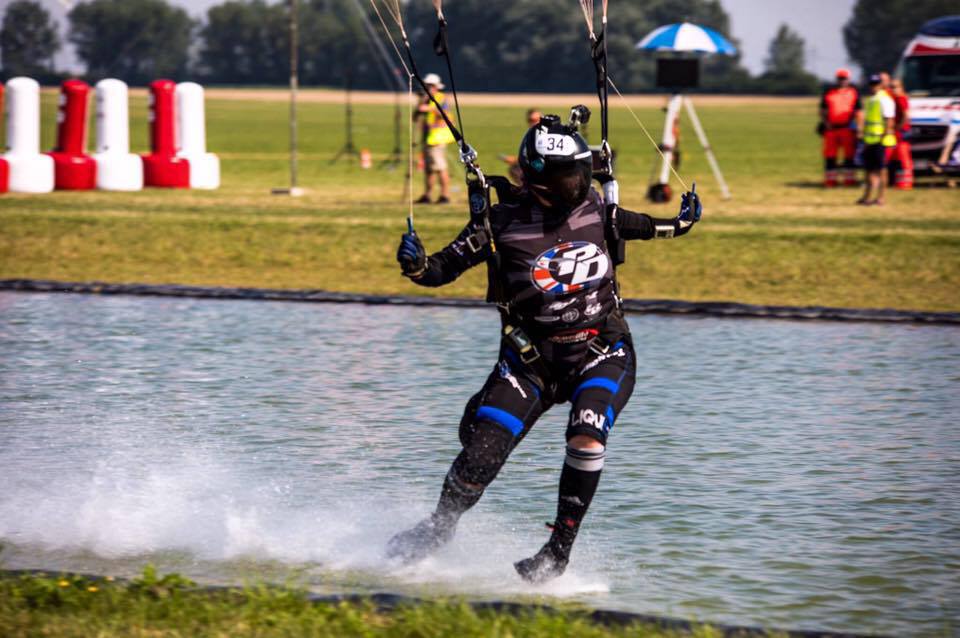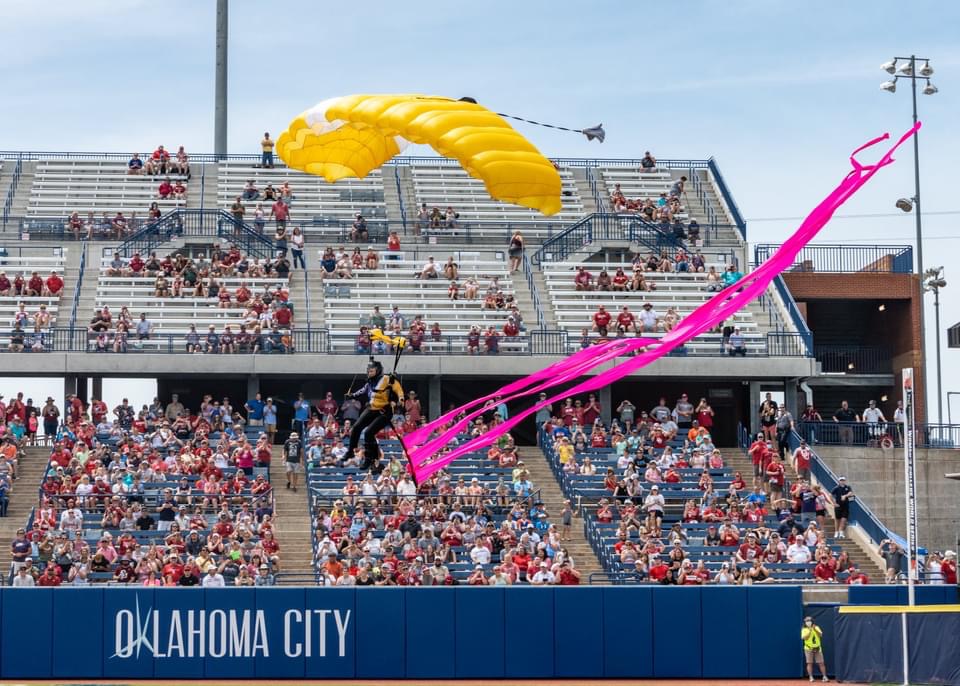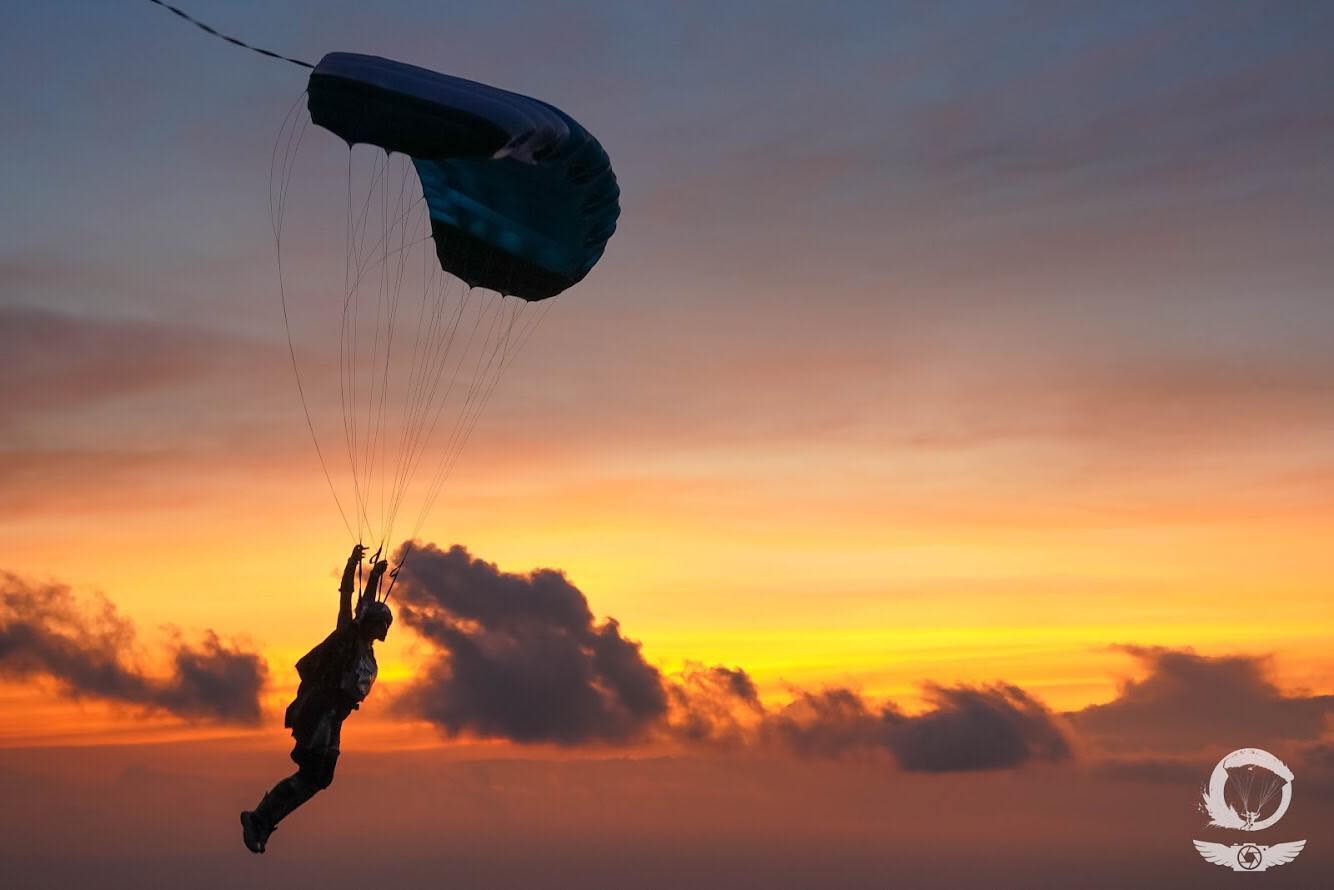 Credentials
Started Skydiving: 2004
Licenses/Ratings: U.S.P.A. D31547, AFFI/Evaluator, PRO Exhibition Rating, BPA D104679, FS Coach
Total Skydives: 10,000
Instructor/Coaching: 1,800
Camera: 200
RW/FS: 3,000
Hop-n-Pop: 4,000
CRW: 100
Cutaways: 5
HISTORY/TEACHING EXPEREINCE
I made my first jump in 2004 and pretty much walked straight into FS Competition within a year. After a few years of trying to juggle real work and team training, I got involved in the sport full-time in 2007. I have been coaching since 2005 and moved away from FS competition in 2008 to concentrate on teaching. I moved to the US in 2008 and have been working as an Instructor and Examiner based in Deland since 2010.
It was only several years into skydiving that I really began to appreciate the importance of being a well-rounded skydiver and started to pay more attention to the relevance of the canopy ride. Being able to work with people on their skills under canopy and making them a more confident and well-informed pilot is something everyone at Flight-1 is passionate about – it's one of the most direct ways that we can have a positive impact in reducing the number of injuries and fatalities in the sport.
Many accidents are caused by making bad decisions. What are some of the more common decisions that you see that may lead to a dangerous outcome?
One of the common actions we see is as a result of the pilot decided to get as close to the target as possible no matter what. If the pilot is low in the pattern, this can lead to a low turn onto the final leg i.e. a choice to sacrifice altitude for accuracy. If the pilot is high, then we see radical maneuvers to lose altitude, such as S turns on final which uses up airspace in an unpredictable manner in a congested area. It doesn't matter whether the aim is to land in the peas or make it back to a small grass strip, it is a much better decision to fly a predictable pattern, respect your turn altitudes, and fly straight on final. If you don't land on target this time, you will be able to adjust your pattern accurately next time.
Occupation
Occupation: Flight-1 Instructor, Demostration Jumper. AFF Instructor, Business Professional
Hobbies: Hiking, Skiing, Paragliding, Speedflying, Horse riding
Gear
Main: PD Peregrine 67/71, Valkyrie Hybrid 84
Reserve: PD Optimum 126
Container: Javelin Odyssey
AAD: Cypres 2 Speed
Helmet: Cookie Composites
Jumpsuits: LiquidSky, Tonysuit
Altimeter: Alti 2 N3s
CANOPY PROGRESSION
Navigator 280
Navigator 230
Pilot 190
Pilot 170
Hornet 150
Pilot 132
Katana 120
Velocity 103
Velocity 96
Comp Velocity 90
Comp Velocity 84
Comp Velocity 79
Valkyrie 79
Valkyrie Hybrid 84
Peregrine 79
Peregrine 71
Peregrine 67
Other active wings
CF Storm 120
PD Storm 120
Accomplishments
2021 - World Championships - Speed Skydiving World Champions and 4 new Female World Records
2021 - US National Championships - Speed Skydiving 4 new Female World Records
2019 - US National Championships - Speed Skydiving new Female Continental Record
2017 - World Games - UKCP Team Member
2017 - World Cup - UKCP Team Member
2016 - World Championships - UKCP Team Member
2015 - World Cup - UK CP Team Member
2015 - U.K. National Championships (CP) - Overall - 7th
2015 - U.K. National Championships (CP) - Zone Accuracy - 3rd
2014 - Dubai Gulf Cup Championships - UK CP Team Member
2014 - World Championships (CP) - UK Team Member
2014 - European Female CP Record - Speed
2013 - European Female CP Record - Distance
2013 - Dubai Gulf Cup Championships - UK CP Team Member
2013 - U.K. National Championships (CP) - Distance - 4th
2013 - U.K. National Championships (CP) - Speed - 7th
2013 - Canadian National Championships - Distance (Guest) - 8th
2012 - U.S National Championships (CRW) - 2-way Sequential Advc. (Guest) - 1st
2011 - U.S. National Championships - Distance Advanced (Guest) - 5th
2011 - U.S. National Championships - Zone Acc Advanced (Guest) - 6th
2009 - World Record – Women's Largest Formation in Freefall
2009 - Australian Parachute Federation Award for Excellence
2008 - World Championship of Skydiving (FS) - 8-way Open - 8th
2008 - Australian National Championships (FS) - 8-Way Open - 2nd
2007 - British Record – Women's Largest Formation in Freefall
2007 - U.K. National Championships (FS) - 8-way Intermediate - 1st
2005 - U.K. National Championships (FS) - 4-way Junior - 1st