Brian Vacher
Home DZ:
Hinton Skydiving Centre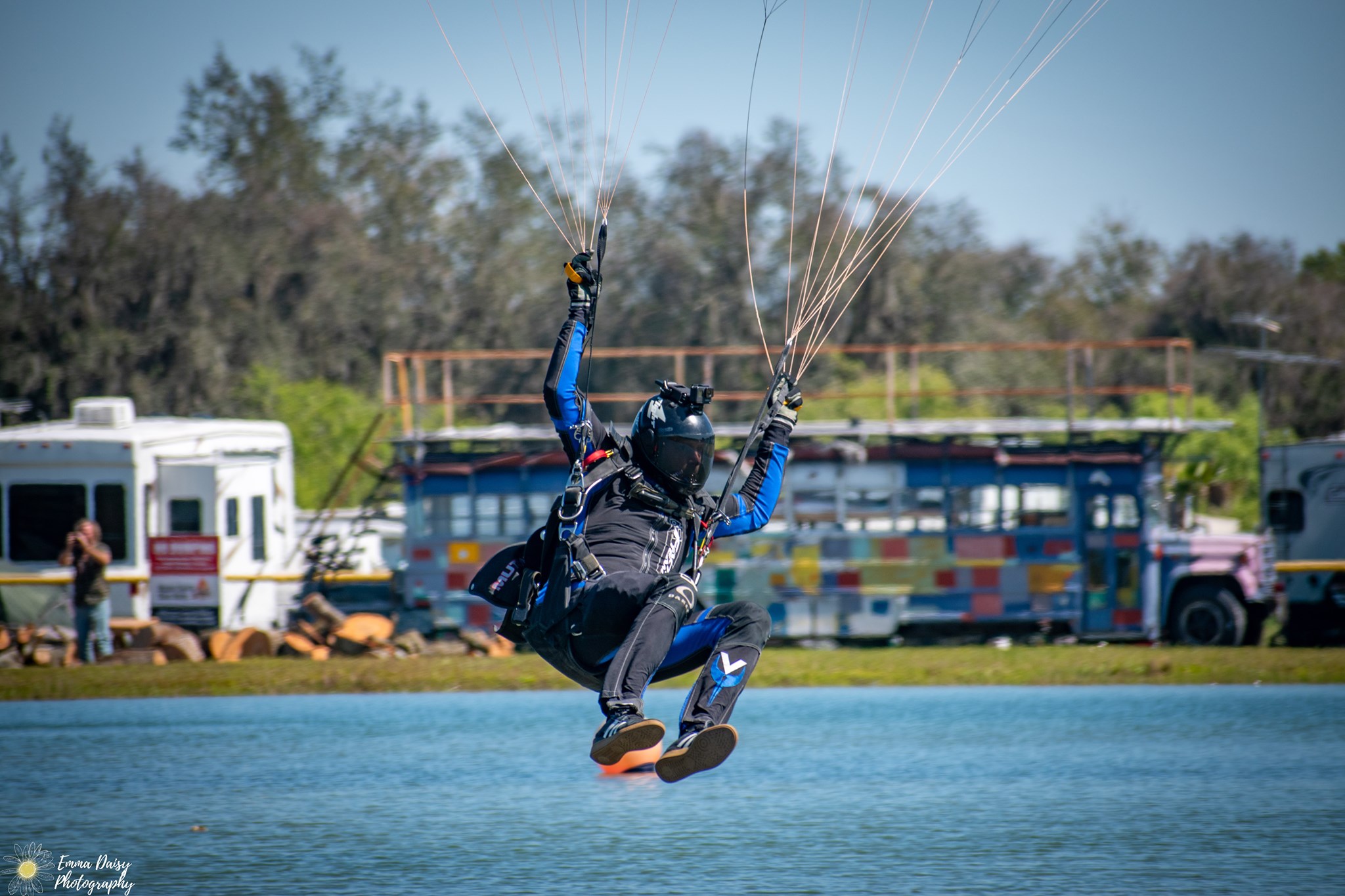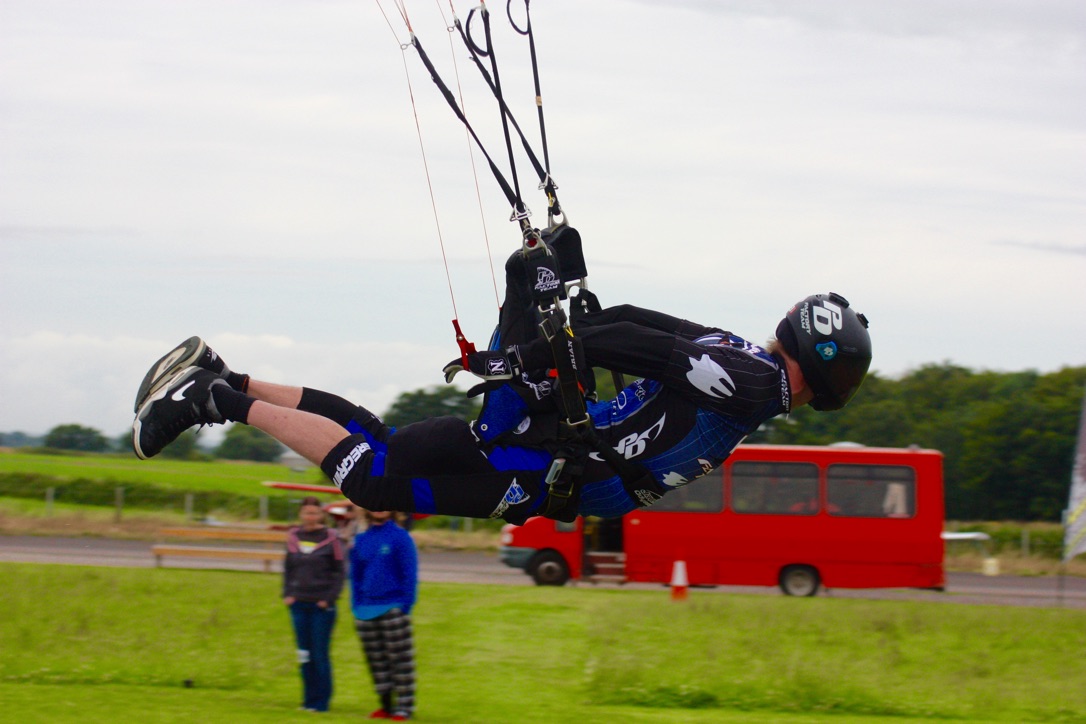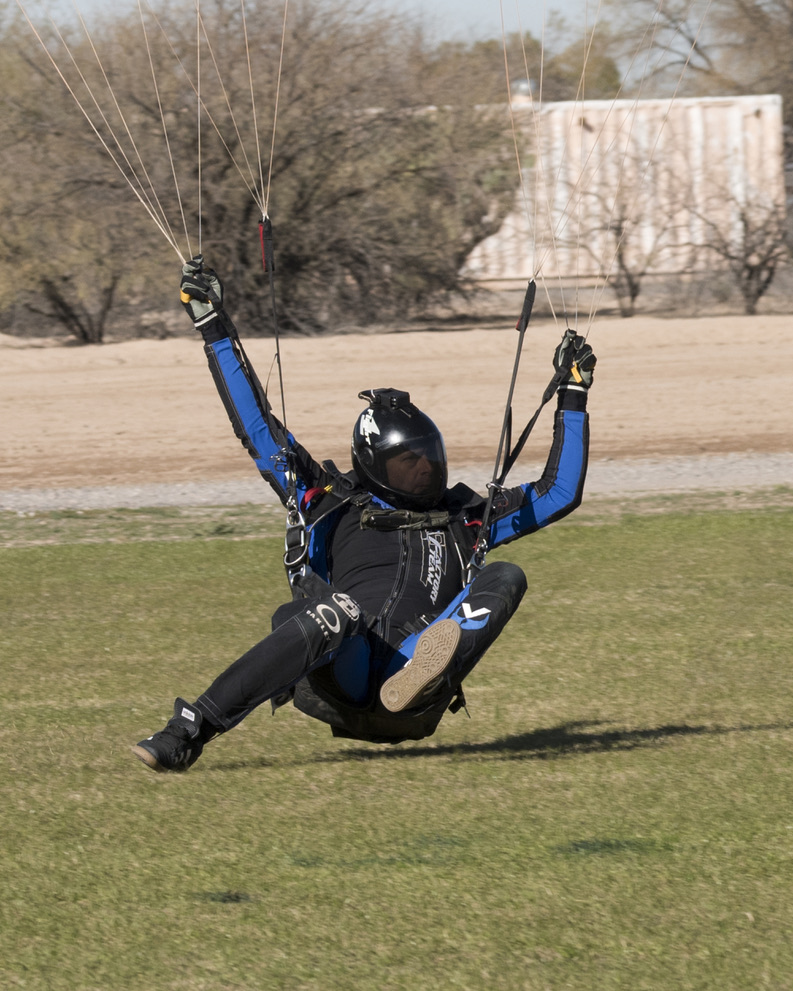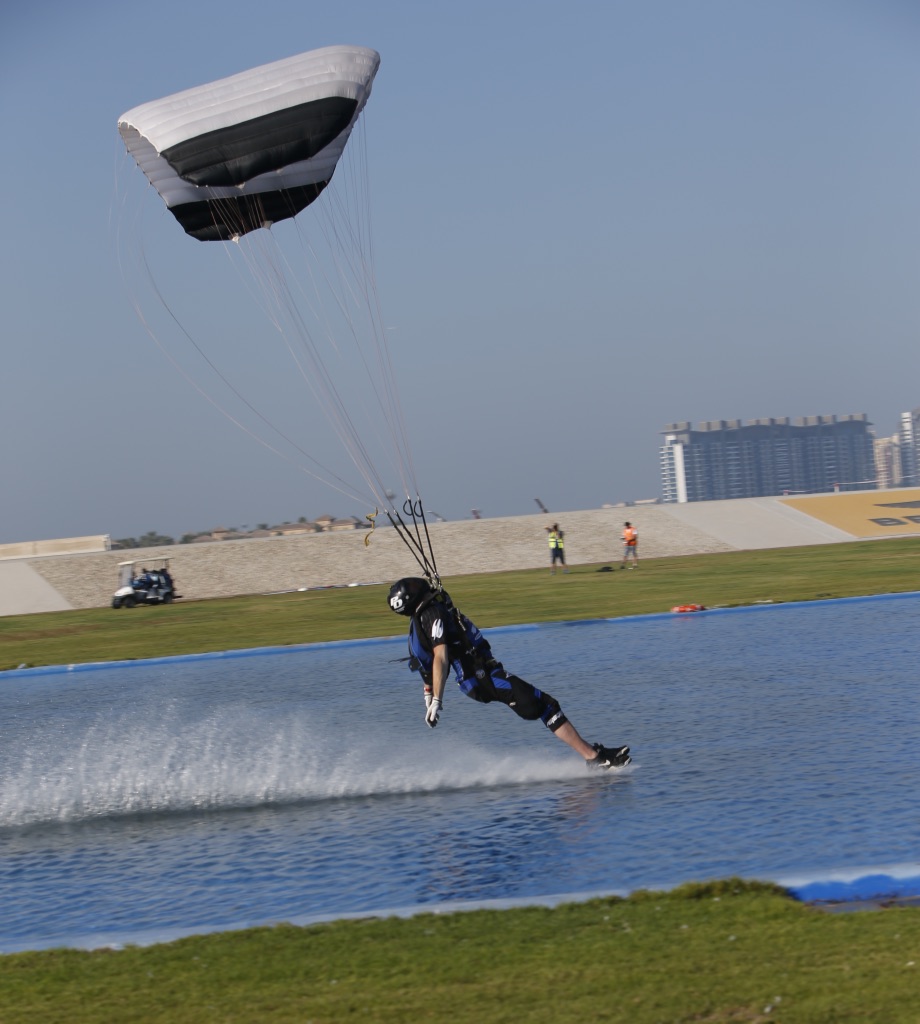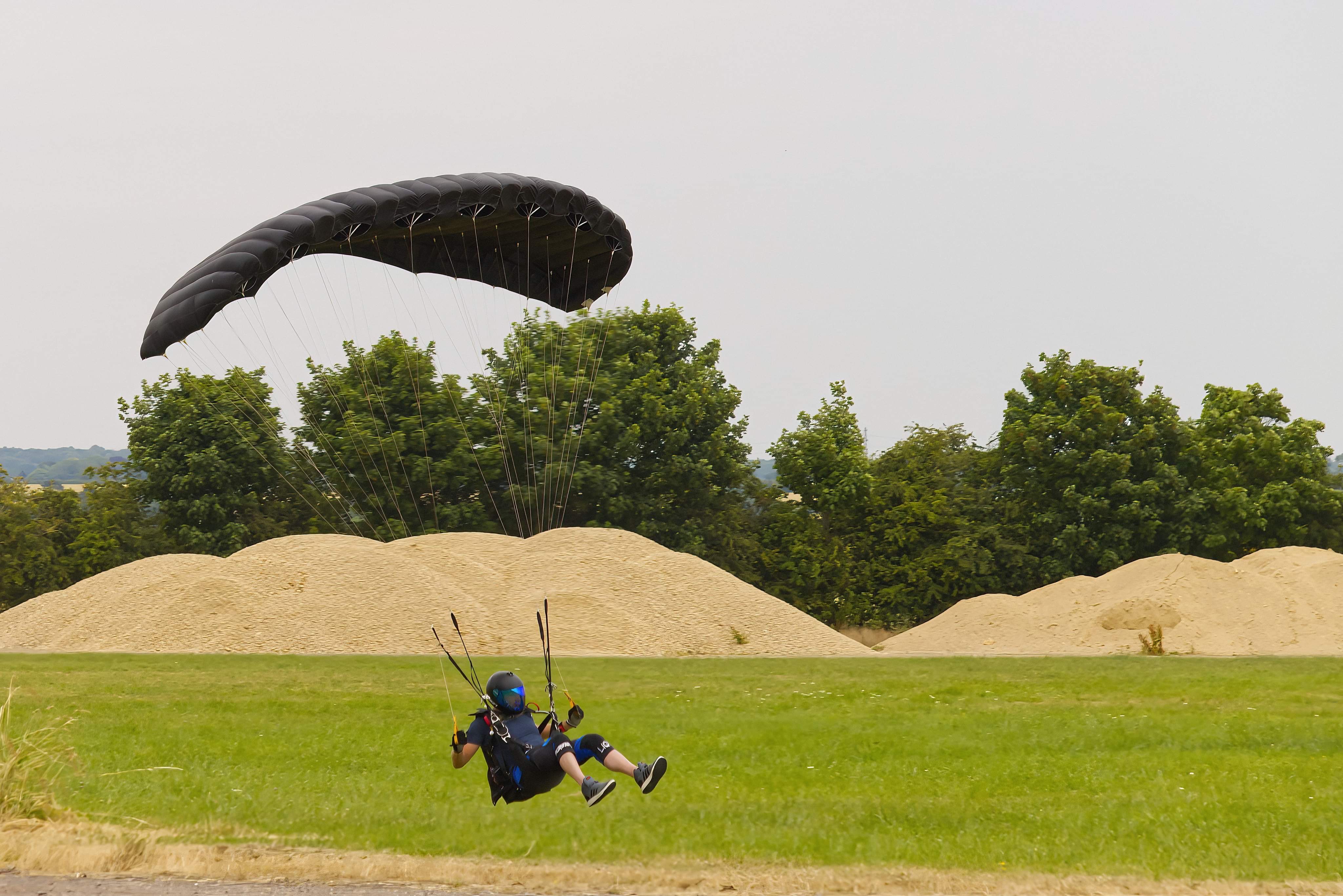 Languages
English

,
German
Credentials
HISTORY/TEACHING EXPERIENCE:
I founded the Safe Flight School of Canopy Piloting in 2004 and have been teaching canopy control professionally since then. I have taught widely across Europe in the civilian and military markets. At the start of 2009, I joined the Performance Designs Factory Team and have continued to coach professionally with the team.
Should DZs restrict the size of turn on landing and to how much?
Are there any exceptions?
A good pilot is someone who flies within his or her own limits and someone who respects and treats canopy flight as a skill that has to be learned and continuously improved. A good pilot respects the agreed techniques of the flight plan and those other canopies and aircraft that share the airspace.
Occupation
Occupation: Performance Designs Factory Pilot, Flight-1 Instructor, Business Owner
Education: BSC Graphic Media Studies, University of London
Hobbies: Motorcross
Gear
Main Canopy: Valkyrie 79,84, Peregrine 67/71/75/79
Container: Javelin Odyssey, UPT Mutant
Reserve Canopy: Optimum 126
AAD: Speed Cypres
Helmet: Cookie Composites
Jumpsuit: Liquid Sky Suits
Altimeter: Alti-2 N3 Audible and Visual
CANOPY PROGRESSION
Manta 288 ~ 10 jumps
PD 210 ~ 100 jumps
Coe-d 190 ~ 200 jumps
BT50 ~ 300 jumps
Pintail 144 ~ 30 jumps
Sabre 135 ~ 300 jumps
Stiletto 135 ~ 300 jumps
Extreme FX104 ~ 100 jumps
Velocity 103 ~ 1000 jumps
Velocity 96 ~ 4000 jumps
Velocity 90 ~ 500 jumps
JVX 84 Hybrid ~ 500 jumps
Velocity 79 ~ 1000 jumps
Comp Velocity 96 ~ 500 jumps
Comp Velocity 79 ~ 500 jumps
Comp Velocity 84 ~ 500 jumps
Peregrine 79
Peregrine 75
Peregrine 71
Peregrine 67
Valkyrie 79, 84
Accomplishments
2019 - U.K. National Championships (CP) - Overall - 3rd
2015 - U.K. National Championships (CP) - Overall - 4th
2015 - U.K. National Championships (CP) - Speed - 2nd
2015 - U.K. National Championships (CP) - Distance - 3rd
2014 - World Championships (CP) - Speed - 14th
2014 - U.K. National Championships (CP) – Overall - 1st
2014 - U.K. National Championships (CP) – Accuracy - 1st
2014 - U.K. National Championships (CP) – Speed - 1st
2014 - U.K. National Championships (CP) – Distance - 2nd
2013 - Dubai International Parachuting Championship (CP) - Overall - 13th
2013 - U.K. National Championships (CP) – Overall - 2nd
2013 - U.K. National Championships (CP) – Speed - 1st
2012 - U.K. National Championships (CP) – Overall - 1st
2012 - GSO Badd Lippspringe (CP) - Overall - 2nd
2011 - Dubai Championships/Gulf Cup (CP) - Overall - 4th
2011 - U.K. National Championships (CP) – Overall - 1st
2009 - World Championships (CP) – Overall - 6th
2009 - U.K. National Championships (CP) – Overall - 2nd
2008 - U.K. National Championships (CP) – Overall - 1st
2008 - German Swoop Open (CP) - Overall - 3rd
2007 - U.K. National Championships (CP) – Overall - 1st
2007 - German Swoop Open (CP) – Overall - 2nd
2002 - World Cup of Skydiving - 4-way (Video) - 1st
1999 - World Championships of Skydiving - 4-way (Video) - 1st