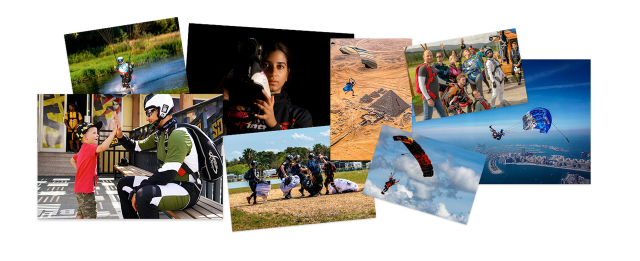 The Flight-1 Thousand Dollar Capture
Source | Jason Moledzki
January 24, 2022
Read | 1 minutes
---
The Flight-1 Thousand Dollar Capture was launched in July, giving everyone the chance to showcase their best photos and videos and also win some cash! We loved seeing everyone's shots and received tons of awesome photos and videos. We have announced the lucky winners across our social media platforms but would like to highlight the Grand Prize winner, Michael Hoover, who took an incredible shot over the Pyramids of Giza! Congratulations on taking home a cool $1000!

Sign up for Newsletter
Quarterly updates on course schedules and skydiving tips.