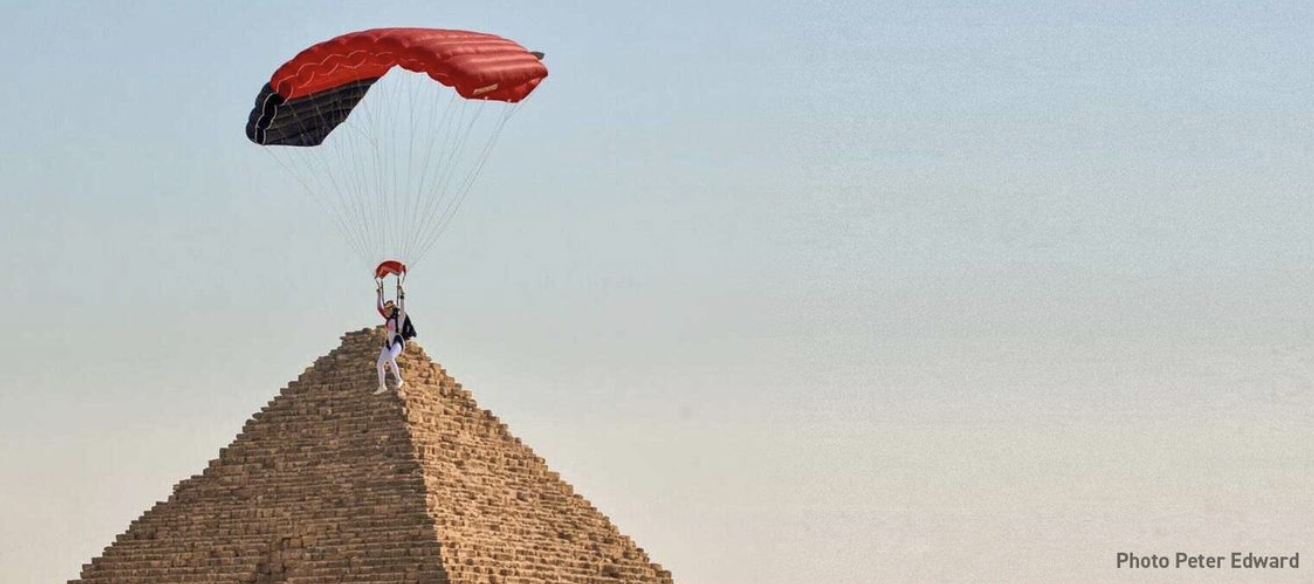 Student Spotlight on Kyra Poh
Source | Jason Moledzki
March 08, 2022
Read | 1 minutes
---
Flight-1 Student Kyra Poh!
Red Bull athlete Kyra Poh is well known for her incredible skills in the wind tunnel, being a World Champion Indoor Skydiver. Having recently started outdoor skydiving, it has been inspiring to see her dedication and focus on mastering canopy flight. Kyra has taken several courses at Skydive Empuriabrava with Flight-1 Instructor Pete Allum who has been genuinely impressed with her commitment.

"What a pleasure to spend time coaching Kyra under canopy. She is a complete ninja in free fall but she knows that to be a well-rounded skydiver we also need to work on our canopy skills" - Pete Allum.
Congratulations Kyra, we can't wait to see your future in skydiving evolve!
Sign up for Newsletter
Quarterly updates on course schedules and skydiving tips.