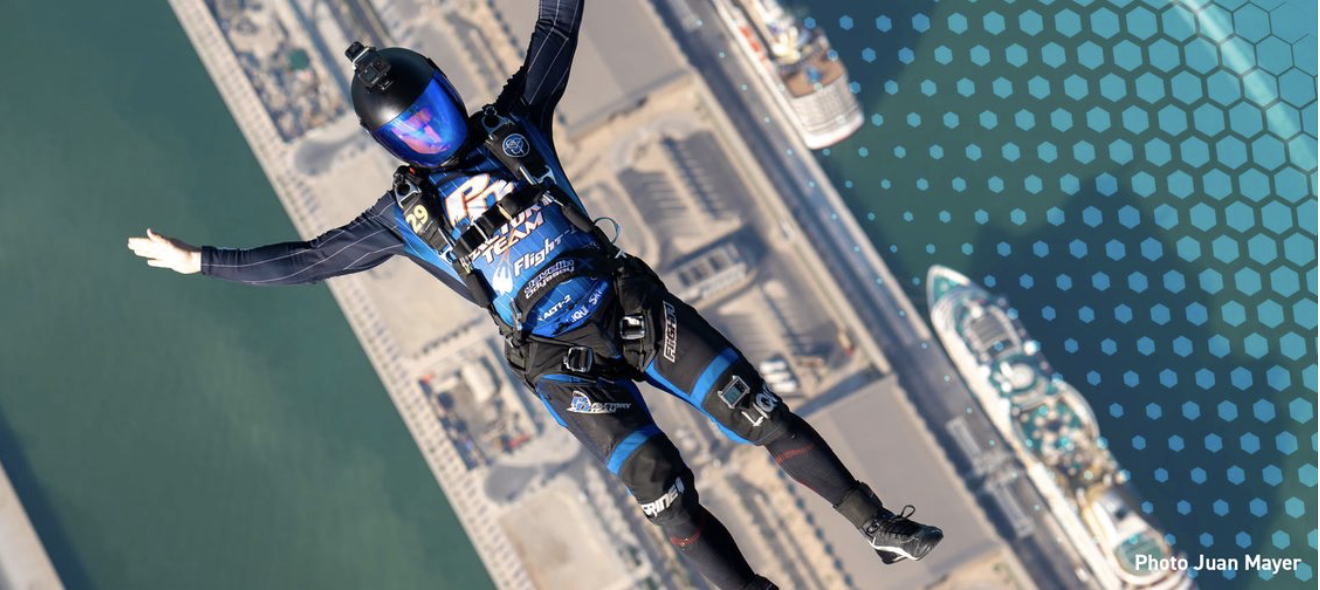 Instructor Spotlight on Justin Price
Source | Jason Moledzki
March 08, 2022
Read | 1 minutes
---
This quarter, we want to put the spotlight on our awesome Instructor Justin Price.
Justin has been skydiving for almost 22 years, has over 16,000 skydives, and is a member of the prestigious PD Factory Team. Situated out of Skydive Arizona, Justin has been hosting numerous Flight-1 courses this winter, making the most of the Arizona weather.
We are stoked to have you on the team, Justin! #flyingbettertogether
Sign up for Newsletter
Quarterly updates on course schedules and skydiving tips.